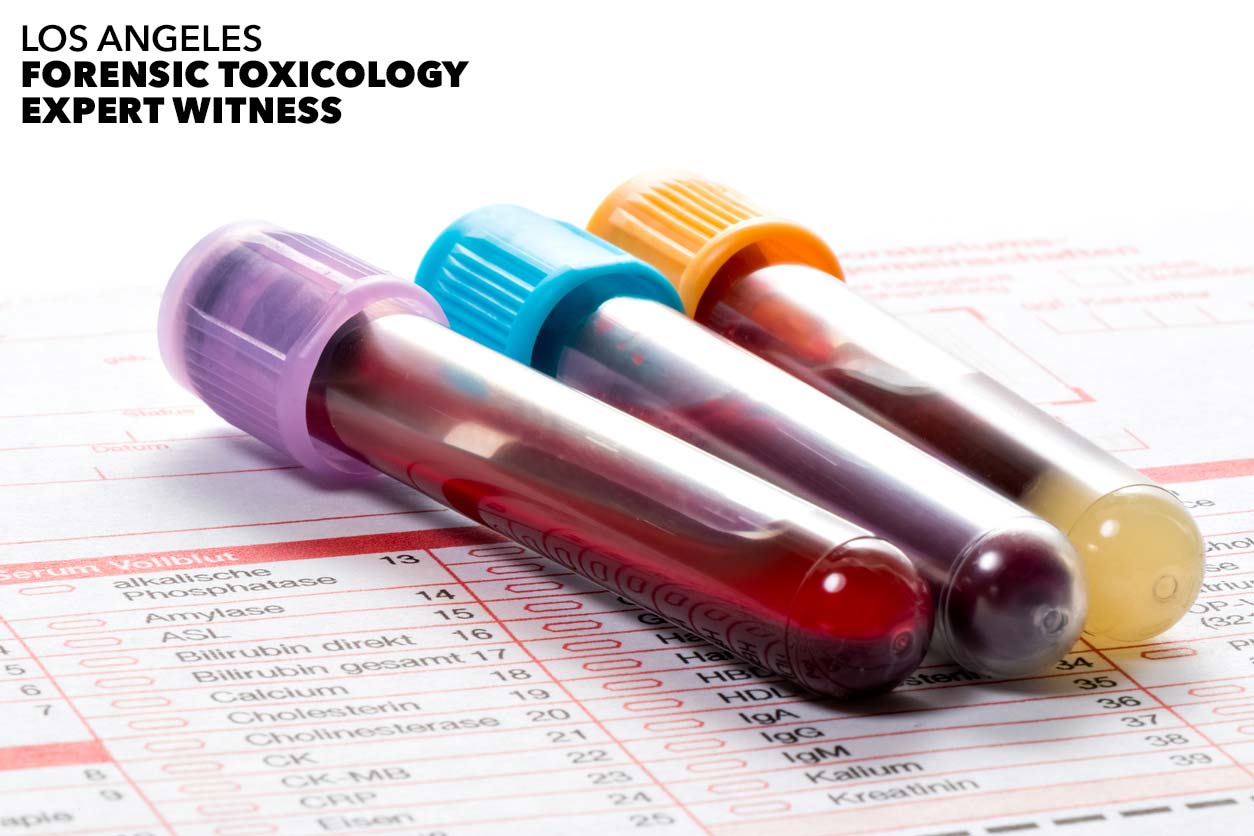 Forensic lawyers are essential to any scenario where the fields of law and forensic science join together. Forensics are used in relation to the detection and investigation of crimes. Various tests and techniques are carried out in a forensic investigation – this means that lawyers are often required to work on the forensic evidence and testing side of a case/crime. Any lawyers which are involved in such cases must be skilled in the field of forensics, including the aspect of forensic examples, testing and analysis of results.
In forensic science, knowledge and expertise are used to investigate evidence in, usually, a criminal investigation. People with the necessary know-how such as forensic scientists (who sometimes testify as expert witnesses) and forensic lawyers can be fundamental to the proceedings. They work closely with the forensic labs and must, therefore, have knowledge of the following biological and physical types of evidence.
What a Forensic Lawyer Tests For
DNA
DNA testing and biological evidence are common in forensics and are key components of an investigation. Every individual (excluding identical twins) has a unique DNA code/pattern. Samples such as hair, blood, and other bodily fluids are generally used. The DNA gained from these has been known to expose individuals involved in/or not in a crime. Due to the ever-advancing state of technology, forensic scientists and lawyers are working with smaller biological evidence and samples. Even skin cells left behind on a weapon can be used to create a DNA profile.
Bone
This type of forensic testing can uncover physical details of an individual such as their age and sex. These anthropological tests are also useful in revealing any injury that was experienced by the victim as well as what caused the injury.
Electronics
Tests involving the human body have been around for years, however using digital devices in forensic investigations is something relatively recent. In this digital age, a great amount of our time is spent in front of a screen and a vast amount of our life and personal information is contained within an electronic device. By examining a cell phone, for example, valuable evidence can be found. Such evidence can also be hidden. Cryptanalysis involves deciphering coded/hidden information or files on electronic devices.
Weapons
The wound (be it from a firearm or another type of weapon such as a knife) and the condition of a victim can reveal a lot about the weapon itself. If a gun, for example, is found, you may be able to determine where the gun comes from and the person who owns it. Examining the evidence left behind, be it from the entry point or from a shell casing, reveals a lot about the firearm and how it was used. This field of forensic research is called ballistics. 
Physical evidence and biological evidence can be used together in a case and support one another. However, it is not always necessary to have an assortment of evidence. For example, just a blood sample can be enough for someone such as a forensic lawyer to work with in a case. Professionals in the field are sure to keep up to date with the latest in the complex field of forensics.
The content of this article is provided by Connectica, LLC and has not been reviewed by a toxicology expert witness
---
---