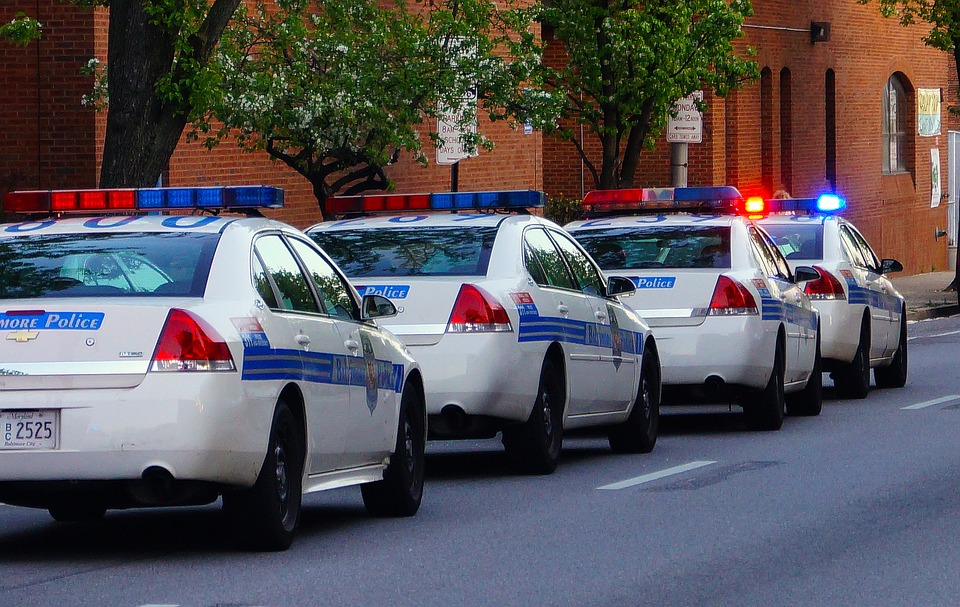 Police use a variety of "quick and reliable" drug tests that can easily be administered. But while they definitely are quick, they are not the most reliable. Despite concerns about inaccuracies, police field drug test kits are still used on a daily basis and contribute to false convictions.
Unlike the unreliability of police field drug test kits, forensic toxicology uses the likes of analytical chemistry, pharmacology, and clinical chemistry as expert witness knowledge to accurately assess the presence of illicit substances.
But why are police field drug test kits viewed in such a negative light?
Have You Come Across A Police Drug Test?
Chances are that you've either witnessed a police drug test in action or know of someone who has.
Although no government agency tracks the number of police field tests, it's estimated that approximately 1.2 million people are arrested on low-level drug crimes. These arrests are based on evidence derived from the chemical kits.
When Are They Used?
There is a variety of different types of field drug test kits, but they all serve the same purpose – to test substances suspected of being narcotics. The tests cost as little as $2 each and can determine the fate of a potentially innocent suspect.
How Do They Work?
All test kits work in a similar way. Normally, a police officer will deposit a portion of the questionable substance into a vial of pink-colored liquid. The presence of an illegal drug can be determined by whether or not the liquid changes color to blue.
A substance suspected of being an illegal drug – such as cocaine or methamphetamine – simply needs to be added to the pouch of chemicals. The color of the contents will change the color of the pouch if positive.
In some cases, the kit includes three glass tubes with colored fluid. These tubes are broken in sequence and the response of the liquid is assessed for the presence of an illegal substance – and helps determine what the substance is.
The Flaws Of A Police Field Drug Test
These tests are not admissible in court; however, this doesn't stop law enforcement agents from using the tests as evidence to support their case. The inclusion of these tests in this regard is concerning, especially considering their multiple flaws. Here are just two of them.
A Lack Of Training
Often, the risks of the fickle tests begin before the test is even administered.
In many cases, the police officer conducting the test lacks the training to be effective. A 2011 federal survey revealed that only two of 10 jurisdictions provided any kind of formal training to their officers for using the tests.
This means that the officers are left to figure out the application and the results on their own, introducing the risk of human error.
Other Chemicals Contribute To Misreading
There are certain types of chemicals that can result in the same "positive" readings as illegal narcotics. Some of these chemicals include household cleaners and acne medication.
It's even been reported for breath mints, cotton candy, and vitamins to have led to an arrest.
Legal Response To Police Field Drug Tests
Field drug tests demonstrate an alarmingly high rate of false positives. In addition, stress is added to the crime labs as they struggle to keep up with the high number of tests.
For example, state records from 2014 reveal that the Hillsborough County Sheriff's Office arrested 15 people on drug charges over the course of several months based on the results from the field drug tests.
The Florida state crime lab later determined that the "illegal" substances were not drugs.
In another Miami-based case, a Tampa Bay mother of four spent five months in jail, away from her children after being falsely convicted of carrying oxycodone. The drug field test demonstrated a false positive.
It took her husband four months to gather the bail, and another seven months for the state crime lab to prove the test results to have been false.
Don't rely on unreliable field tests to determine your fate. A toxicological co-counsel can serve as expert knowledge in your case. At Okorie Okorocha, our team has experience as forensic lawyers for a large number of cases. To find out how we can be of help for you, call us at (424) 363-3347.
---
---